Website design company in pune
Veerbhadra Technologies
It's all about innovate your business
1
STUNNING DESIGN INTERACTIONS
We believe in creating designs that inspire. A touch of innovation in every design helps us stand apart from the rest. A good design not just amplifies your brand, but gives it a personality of its own.
2
TANGIBLE ECOMMERCE RETURNS
With the emergence of the internet and improvements in mobile technology, organizations are taking advantage of the worldwide consumer market by using E-commerce Integration. It plays a large role in maximizing your revenue & improves work efficiency.
In today's market, consumers view a brand's image as an integral part of the product or service. Because they aren't just buying a product, but the status, prestige & benefits associated with the product. Your brand's outward expression reflects a lot about brand personality.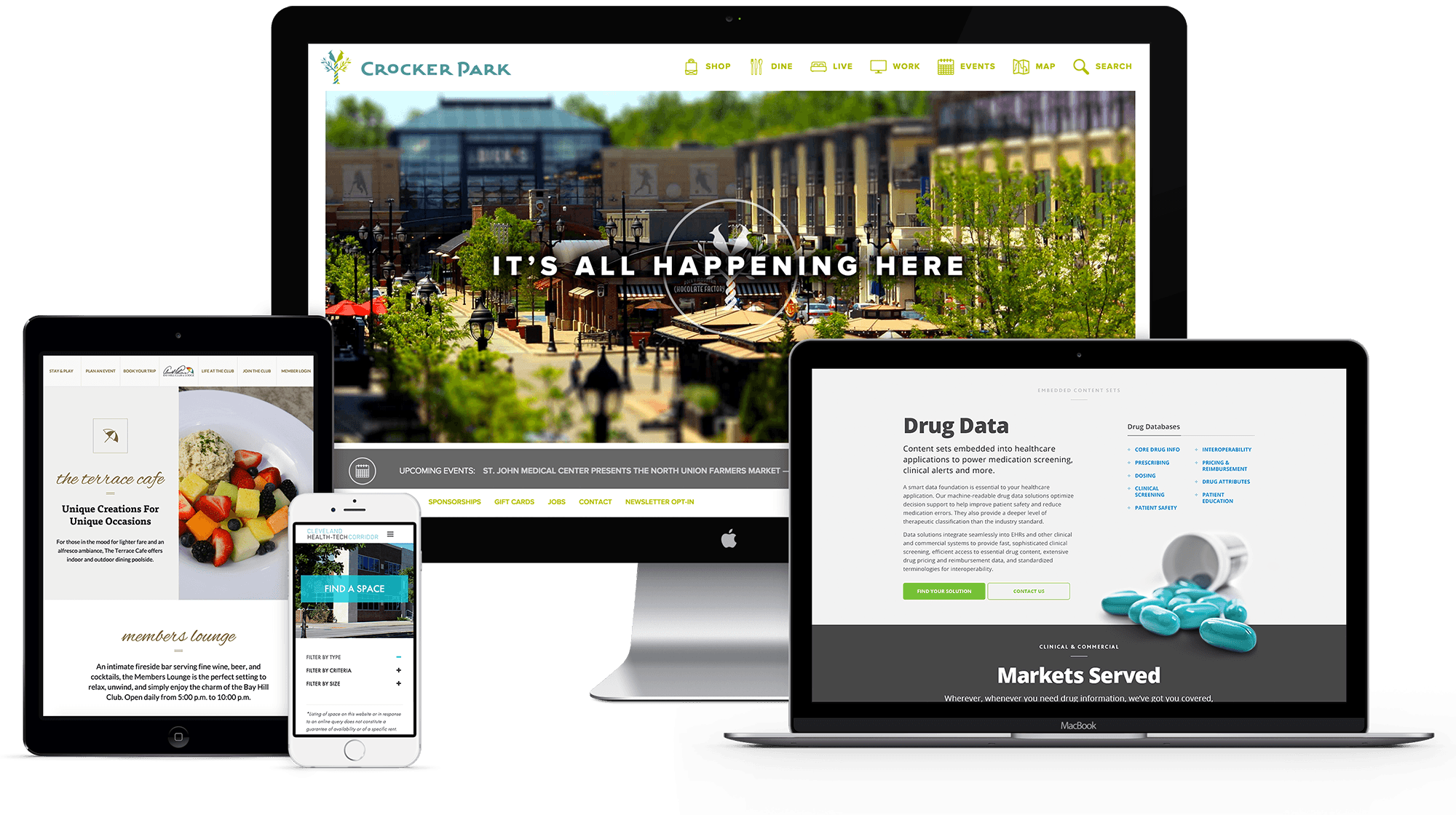 How we work
Our Working Process
Discover

Planning

Design

Development

Launch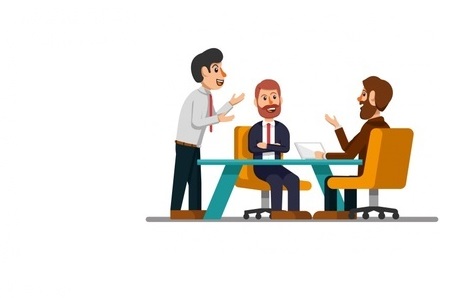 We Listen to you
Listening to client requirement is the main key to any Web designer. It helps about client need and to deliver an outstanding service to them.
Best Web site design as per customer specific requirement
SAFE & SECURE ARCHITECTURE
CROSS-PLATFORM & RESPONSIVE DESIGNS
We Plan your work
After getting your requirement next step is a plan for your work. We plan for your business growth via online trading.
Requirement Assessment
Project Summary
Determining Required Resources
Key performance goals
Competitor Analysis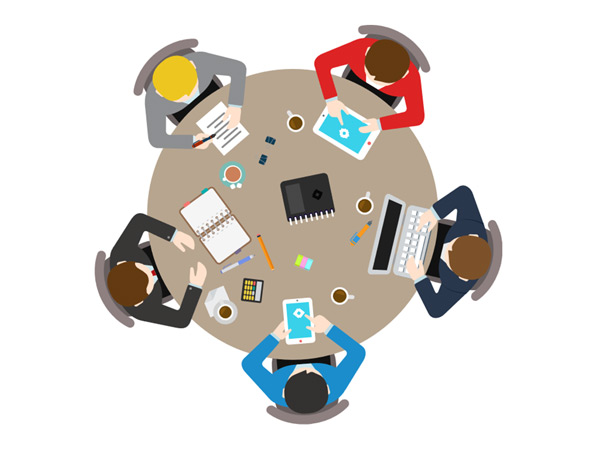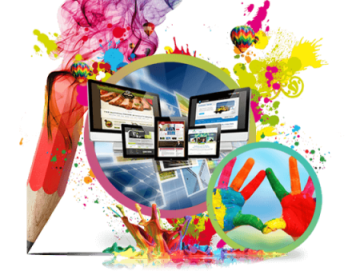 Creative Web Design
During this stage, the website designers incorporate various elements such as company logo, the color that strengthens brand identity, a theme that reflects the company's product portfolio, and layout that is elegant and looks appealing.
Connect with development.
The developmental stage is the point where the web site itself is created. At this time, a web designer will take all of the individual graphic elements from the prototype and use them to create the actual, functional site.
Customized and superbly unique web design templates.
Ability to re-design and change the visual outlook of the client's existing website.
A dedicated team of professional web designers catered to design your website as per your requirement.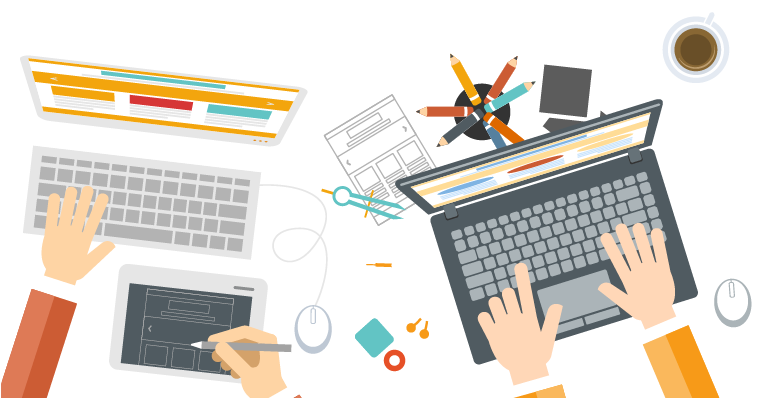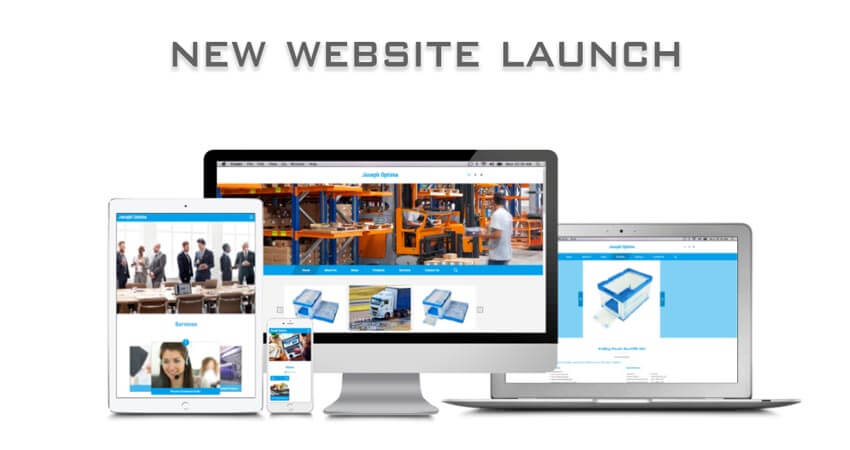 Website Launch
In this stage, the website designer adds final touches to the site and tests the website before deployment. The designer will test the complete functionality of the site to ensure that it runs smoothly without any glitch.
The website is then shown to its owners to obtain final approval of the site. After the final approval, it's time to deliver the site. The web design team will upload the site on a hosting server specified and selected by the website owner using an FTP (File Transfer Protocol) program.
Basic
₹5,999/-
Upto 5 Pages

1 Domain Name Free!

1 Business Mail Id

Free Web Hosting

500 MB Bandwidth

Responsive/Bootstrap Website Design
Silver
₹7,999/-
Upto 5 Pages

1 Domain Name Free!

2 Business Mail Id

Free Web Hosting

1 GB Bandwidth

Responsive/Bootstrap Website Design
Gold
₹9,999/-
Upto 10 Pages

Domain Name Free!

5 Business Mail Id

Free Web Hosting

1 GB Bandwidth

Responsive/Bootstrap Website Design
Platinum
₹14,999/-
Upto 15 Pages

Domain Name Free!

5 Business Mail Id

Free Web Hosting

1 GB Space & Unlimited Bandwidth

Responsive/Bootstrap Website Design
E-Commerce Portal
₹29,999/-
Upto 30 Pages

Domain Name Free!

10 Business Mail Id

Free Web Hosting

2 GB Space & Unlimited Bandwidth

Responsive/Bootstrap Website Design