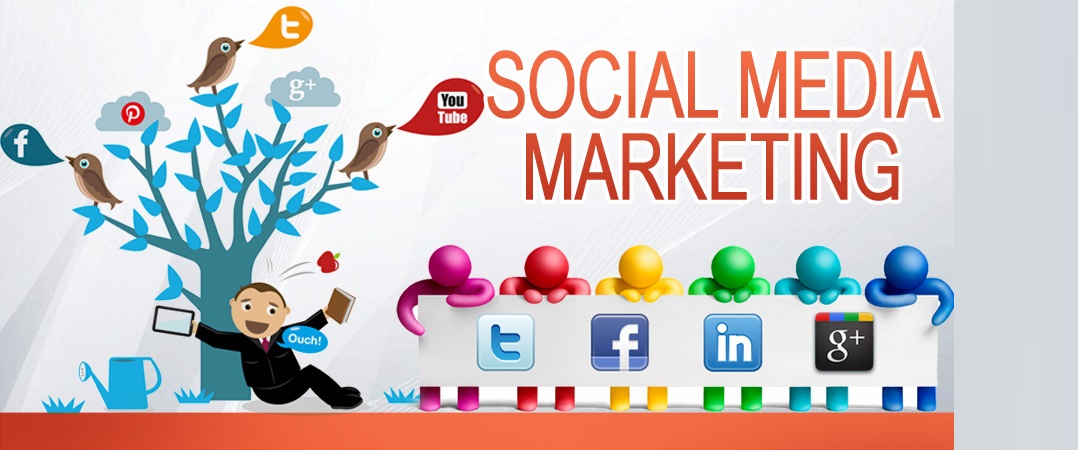 Social Media Marketing
Today, there is hardly a brand that does not have a social media presence, particularly after seeing that the target audience are always available for engagement on the platform. Marketing your brand through social media gives you more exposure and wider coverage and these are key factors in succeeding in any business enterprise.
Knowing fully well that social media marketing is a step by step process, we devised a plan-and-implement strategy to successfully market your products. When we plan, we consider your business goals, target audience, audience location, audience usage frequency and of course your message. In implementing, we create a positive brand identity and association, improve communication and interaction with your audience, raise brand awareness, build conversions and increase traffic for your website.