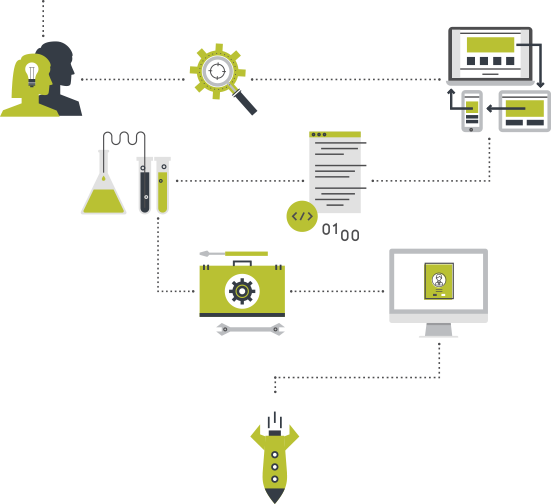 Veerbhadra Technologies
We are a leading company. Expertise in Web Design and Development, SEO, Domain Registration, Web Hosting, Digital Marketing, eCommerce Websites, and Social Media Management
Veerbhadra Technologies was established in 2k15 at Pune. The main goal of our company is to achieve complete customer satisfaction and provide quality service to build their business in the digital world. We offer a complete superior web solution for your business. Our online trade solutions are offered to business enterprises all around the world at an affordable price.
Our developer team expert in web development field which makes us one of the best web development company. For a client, we provide a complete solution and guiding them for their projects to reach them at a high level. Our complete team works towards providing the customer with our best support at every phase of there work at any time.
How We Work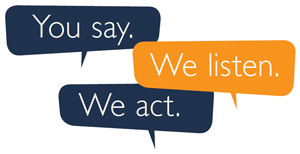 We listen to you
Listening to client requirement is the main key to any Web designer. It helps about client need and to deliver an outstanding service to them.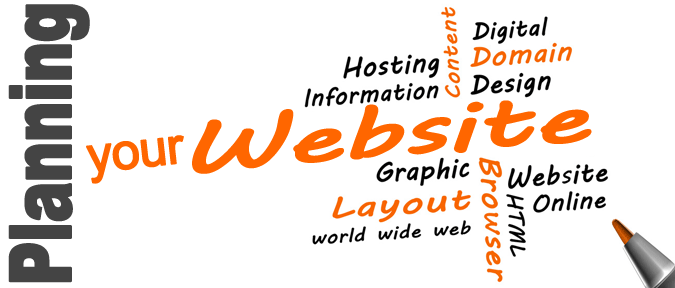 We Plan your work
After getting your requirement next step is the plan for your work. We plan for your business growth via online trading.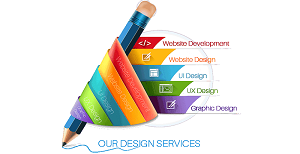 Crearive Web Design
Creative website design is an art of web developer. Choose best color combination, good images, animation in the website is more effective to website design.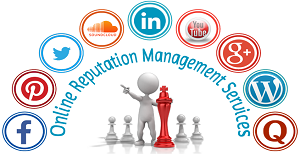 Maintain Online Reputation
Online reputation of your business is necessary in the digital world. We take care of your business online reputation in the online market.